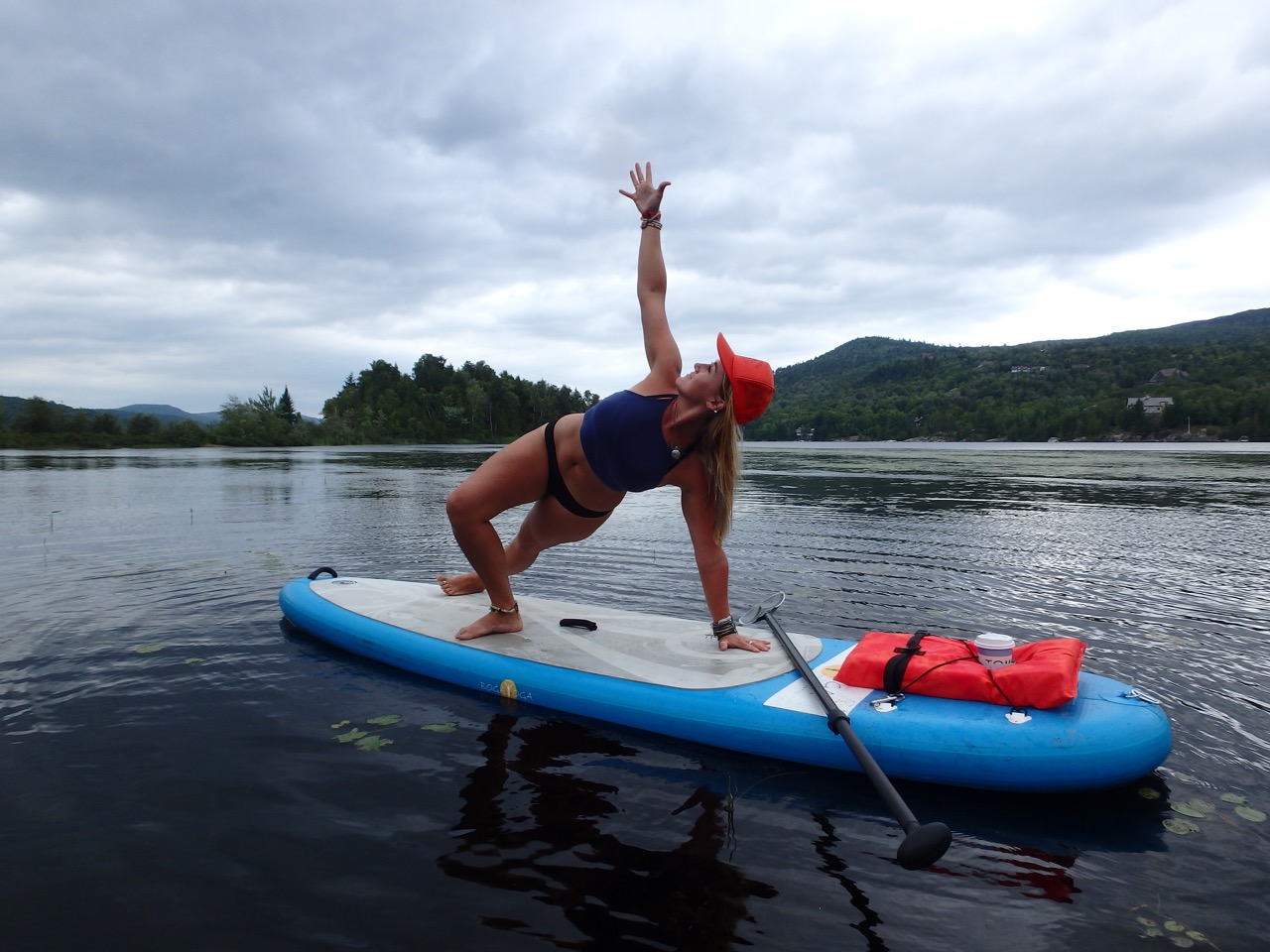 SUP Yoga - what does that mean
SUP Yoga means going for a paddle and then practicing yoga on Stand Up Paddle boards. This really takes balance to a new level while providing an amazing and fun experience out on the water to connect deeper with yourself and the beautiful ocean! Plus, its super fun :)
What should i expect in sup yoga?
We will start all classes with a brief paddle to get our balance and know the board, then we will anchor up for a 60min yoga class ON THE WATER !! Expect to be challenged and for lots of laughs, and maybe even a dip in the water! Additionally, practicing yoga on the water is a great way to connect with yourself, experience nature, and enjoy time with mother nature!
Where are classes ??
Jack London Square, Oakland CA
We are apart of Cal Kayak and will meet here 15min before class. Please arrive early to sign our liability form, get a board, and get some chit-chat in.
Check the class schedule HERE
How do I sign up?
CLICK HERE to be redirected to the Cal Kayak Website Class sign up!
Also bring your friends! It's a great activity to be silly and have fun with a friend :)